California Cannabis Insurance
The "Golden State", "California Dreamin'" "California, the place where dreams come true." Many things can be said about California from being a economic titan by global standards or the cannabis "mecca" where it all started and gained poularity through Hollywood films and longtime history of cannabis rights or liberal stance on cannabis use since the 60's. It's not all layback and play under the sun as living in California has it's drawbacks but opportunities are everywhere.
Whether you are a longtime "legacy" cannabis operation getting acclamated to the regulated/legal system or a new business group looking to capitalize on this budding industry (pun intended) at Verde Insurance we offer California cannabis insurance for all operation types and ancillary businesses servicing the cannabis industry. We offer a wide array of cannabis programs with the quickest turnaround quoting process making your insurance purchasing experience smooth and easy to understand due to an in-depth knowledge of how cannabis insurance policy works coming from our long cannabis insurance writing history.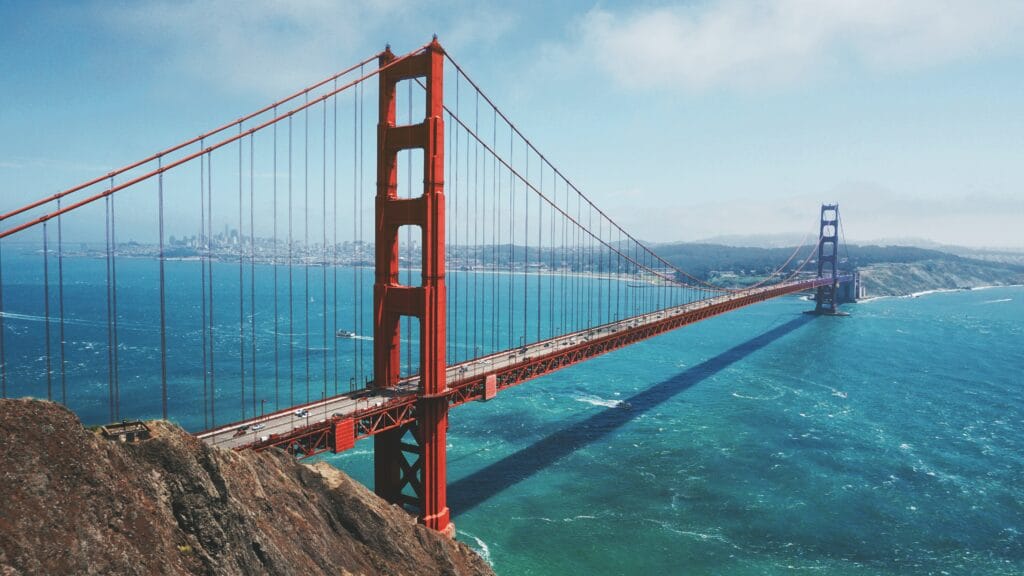 California bred and raised, we get business done quickly and professionally with a splash of "ease" as you would expect it to be. Below is a list of coverages we can offer for your California Cannabis Operation.